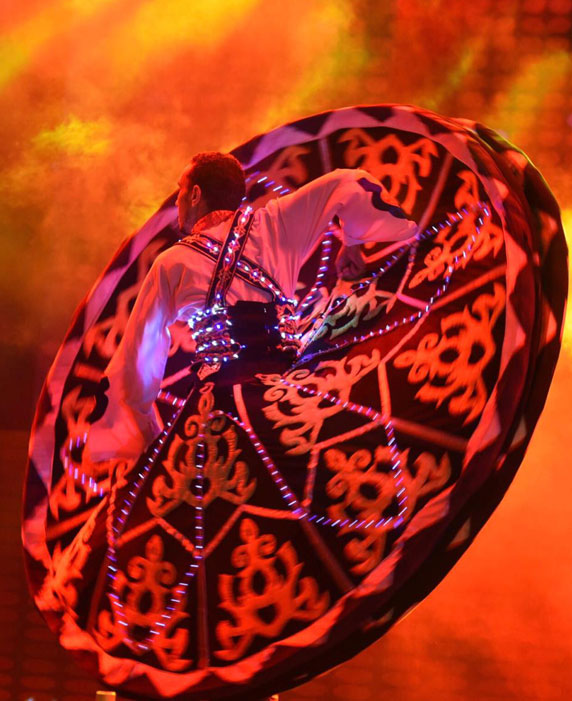 About Company
TalenTreee is an Artist Management agency, representing Artists and Talents from around the world. Founded in 2016 under the parent company "Sckema E & P ltd", TalenTreee has grown by leaps and bounds which is clearly reflected by the exalted client list that we have today.


TalenTreee is proficient when it comes to providing international artists and acts for weddings, events and shoots. With offices in Mumbai and Hyderabad we provide representation with a personal and purposeful touch to our clients.


A company run on the solo mission to unify the artists and creative folks from around the world with entertainment industry in India.


We provide a global reach to our clients & vice versa we allow our artist to perform with a secure & trustworthy environment. Here we try to keep it simple "TalenTreee is all about Talent".